Shanghai Weyer attended the 2015 Hangtou Town economy conference
The CEO of Shanghai Weyer Electric Appliance Co, Ltd. attended the 2015 Hangtou Town economy conference, and made a speech on this conference. The main tasks of this meeting is to thoroughly implement the central economic work conference, the full implementation of the spirit of the Ten Session of the Committee seven plenary session and the three session of the Regional Committee of the seven plenary session, review of 2014 Hangtou town economic performance, target deployment and mission in 2015 economic , to further promote the Hangtou sustained and healthy economic development direction.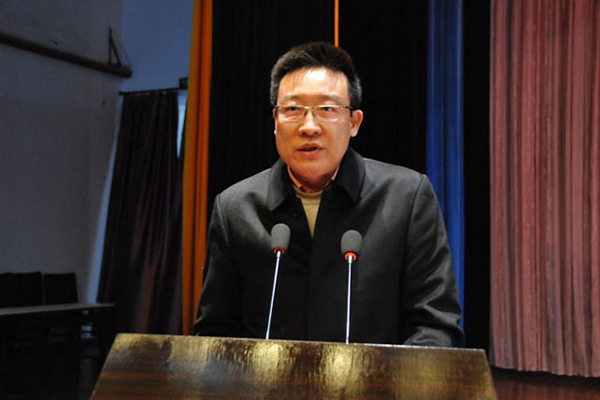 On the conference, President Chen make a conclusion of what Weyer has achieved since 1999.Combined with the China Strategy ,technology innovation, marketing demand,Weyer sharing a lot of company success with the attendees. The government official praise what Weyer contribute to the society, expressing the grateful to President Chen.
In recognition of the link, Shanghai Weyer, as the push boat ,have made outstanding contributions to the development of enterprises and actively donated money to charity. On behalf of enterprises, Weyer won the 2014 annual economic development award, "charity star" and other honorary titles.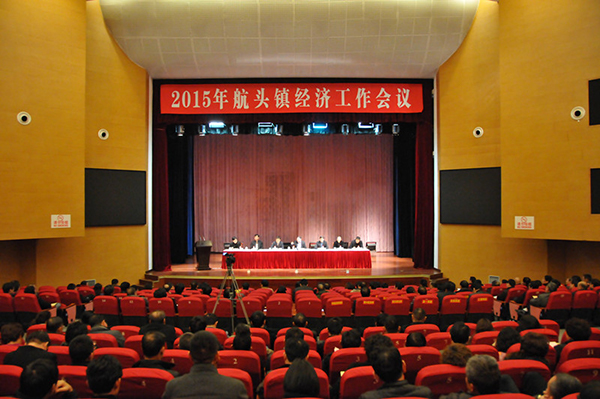 ---
Post time: Jun-16-2020