Railway
Weyer PA6 or PA12 conduits and its related fittings WQG, WQGM, WQGDM are widely used in railway industry. These products have good anti-fire properties, free of halogen, phosphor and cadmium. They were certified the European and international standard of the fire and smoke, EN45545-2, R22/R23.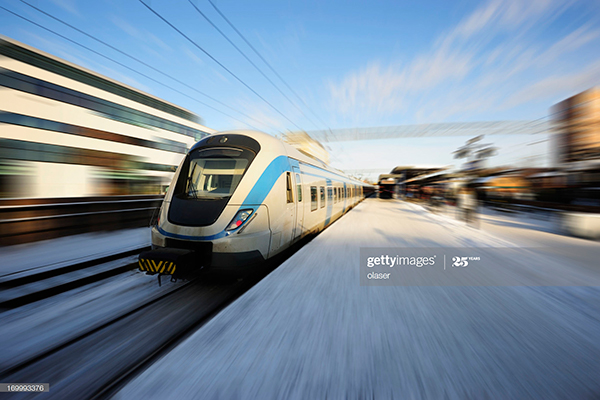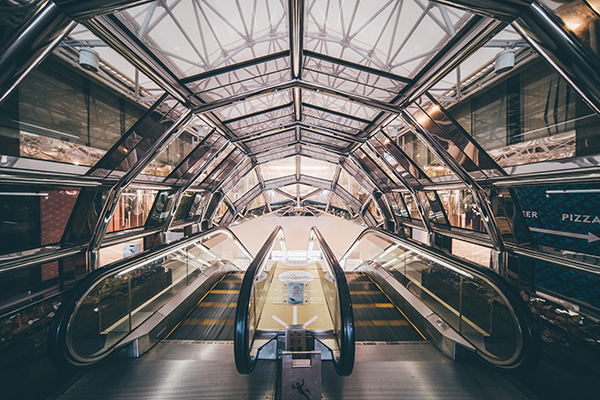 Elevator
One of our main markets is elevator. These years, the elevator industry has grown up rapidly. Weyer tubing and fitting and standard cable glands play a protective role in this industry. They are anti-fire, anti-heat aging, have good IP68 or IP69k protection. We have won the high reputation from the elevator customer at home and abroad.
New Energy Vehicles 
Five years ago, New energy vehicles were widely spread in China. We helped those customers designing the whole protection solution. Weyer special EMC cable glands and M23 connectors were welcomed and completely used. Now we still take part in designing the international project for this area.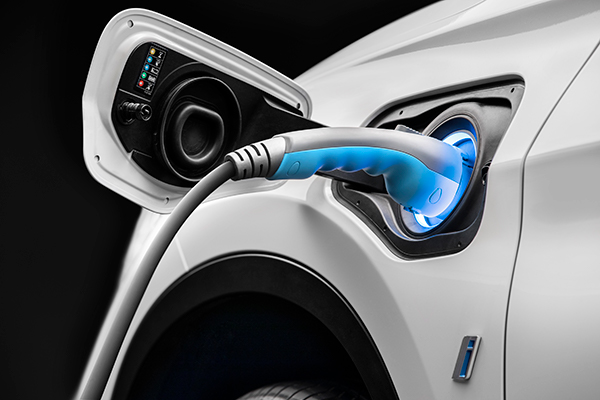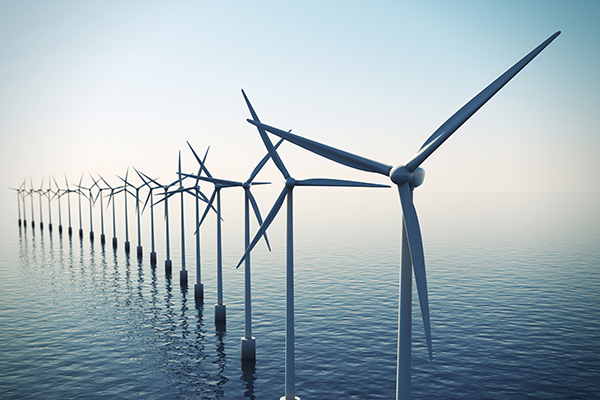 Wind Power
A renewable energy widely used in the world, wind power project request high protective solution. Weyer high mechanical stress tubing and cable glands can meet the same level of the project. Our conduits, glands are installed on the generator, temperature-control box, Variable speed propeller and tower body. 
Machinery
Weyer protection system such as conduits and all kinds of threaded connectors protect each kind of machine in this industry. Our products are widely used in Port Facility, tobacco machine, injection machine, mechanical machine, and machine tool etc.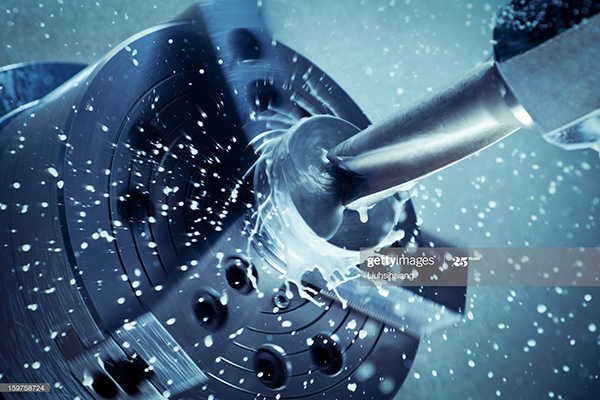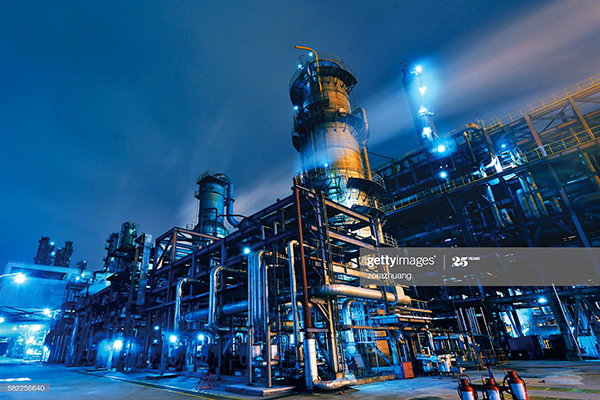 Lighting
Industrial lighting is also our important industry we are involving in. Weyer products satisfied many of our customers in different area for using Lighting. We have designed special products such as high temperature conduits and glands, anti-fire V0 products and Heat aging tubings as per standard OC/T29106
Electrical Installation
Weyer protection system is not only widely used in electrical terminals assembling, but also in many automatic production line and robots. Full range to conduits and connectors can meet the requirements of each industry. Our glands have passed ATEX & IECEx certification for dangerous area.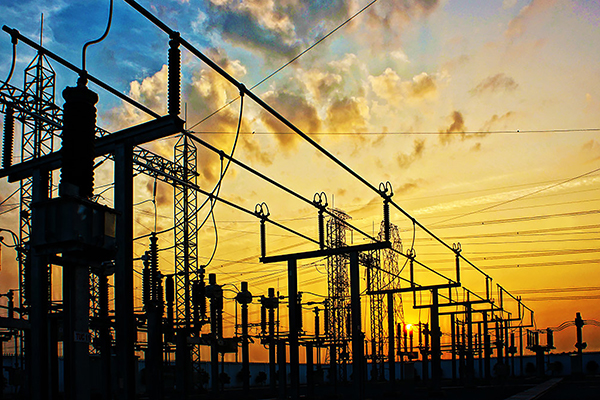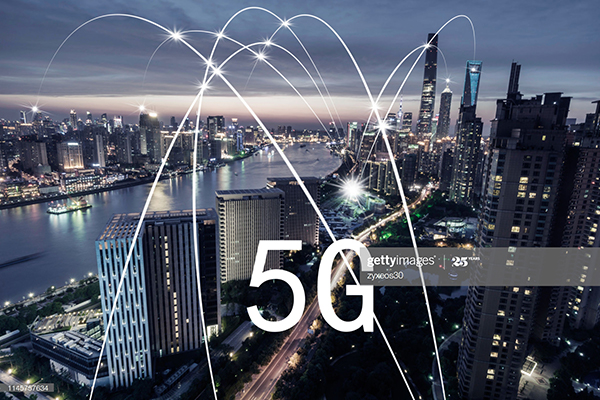 Communication
Now it's the 5G era. We keep up the times. Weyer polyamide tubings and air vent glands can meet the requirements of communication projects. Our vents can keep high air flow to balance the hot air and cold air inside or outside the box and can protect cables against water and dust (IP67).