Leader of Hangtou Town Came to Weyer Electric to carried out safety inspection before the Spring Festival
On the occasion of the Spring Festival, in order to ensure that all enterprises in the town have a safe and peaceful holiday, Party Secretary of Hangtou Town Party Committee Secretary Yan and Deputy Mayor Zhou Bin and other leaders came to Shanghai Weyer Electric Co., Ltd. to carry out pre-holiday safety inspection.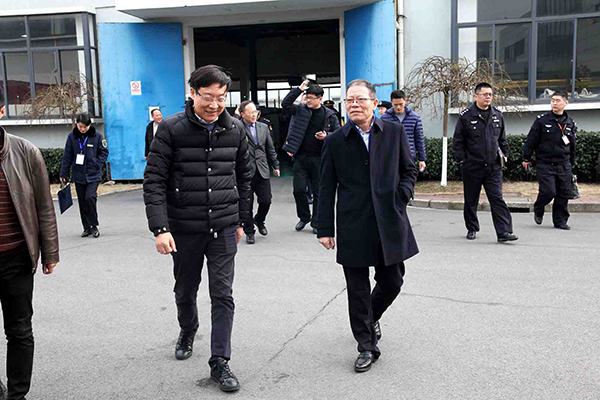 Chen Bing, general manager of Shanghai Weyer Electric Co., Ltd., accompanied the reception for inspection.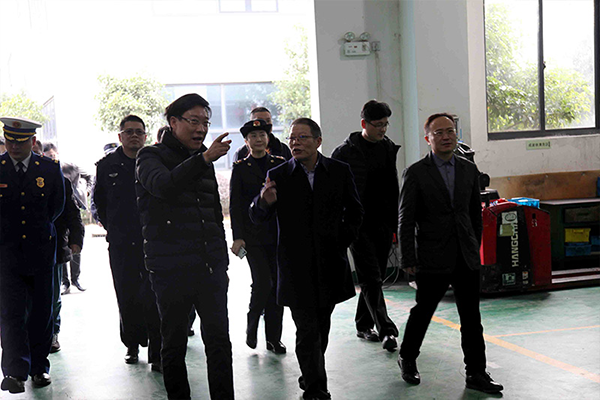 The inspection team inspected the production and fire safety inspection of the workshop, etc., and conducted detailed inspections on safety exits, evacuation channels, fire extinguishing facilities, emergency lighting, etc., and inquired about the company's daily safety management system and fire equipment maintenance Maintenance situation and staff duty arrangements.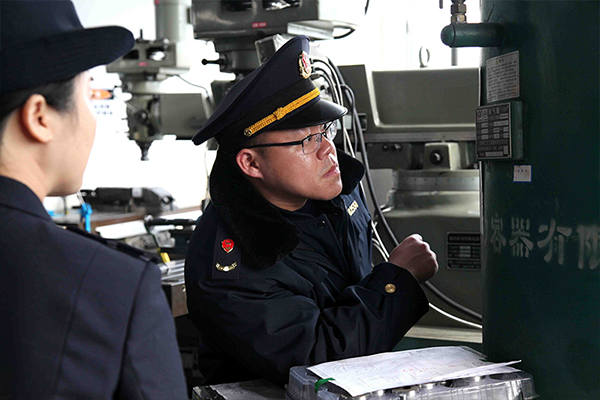 Secretary Yan pointed out that safety production is more important than Mount Tai, and enterprises should further enhance their sense of responsibility and urgency, and take effective measures to firmly hold the lifeline of safety production, to ensure that this year will be completed and next year will be a good start.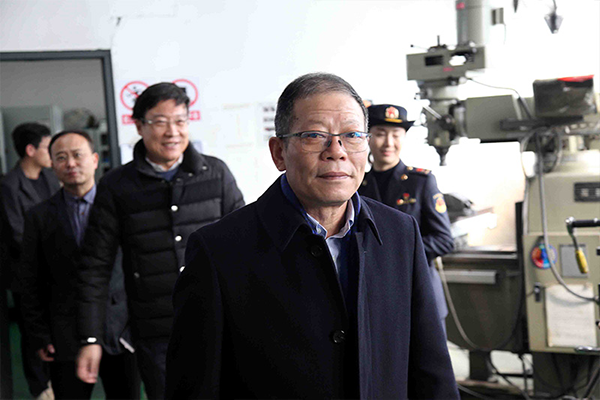 Deputy Mayor Zhou Bin pointed out: First, enterprises must implement the main responsibility of safety production; second, they must attach great importance to safety work, and arrange and deploy safety work with other tasks; third, strictly implement the "one post and two responsibilities". The safety work is decomposed layer by layer, so that the responsibility can reach the people without leaving a dead end; the fourth is to strengthen the safety awareness education of the personnel on duty during the festival to ensure that all kinds of safety accidents do not occur.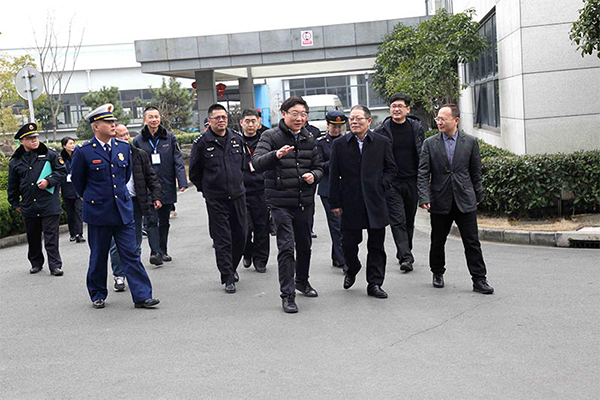 The general manager of the company, Mr. Chen Bing, also said that at present, the company has carried out a comprehensive safety inspection, and the safety work has been implemented according to the requirements of the town to the department.
---
Post time: Jun-16-2020