The party branch of Weyer Electric won the outstanding party building brand
in Hangtou Town with its "love first line, love filled Weyer" activity
Since 2017, the summer care activities for the children of line employees organized by the party branch of Weyer Electric's "Love first line, Love filled Weyer" series have won unanimous praise from all over the company, and at the same time, they have been highly praised by all levels of Hangtou Follow and praise. In 2019, the company's party branch won the honor of "Excellent Party Building Brand" in Hangtou Town for this project.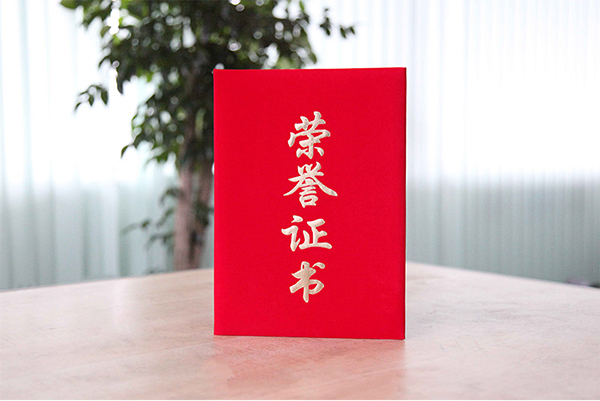 This honor is not only an affirmation of the work of the company's party branch, but also an approval of the company. At the same time, because of this series of activities, the company's corporate culture, family culture, is also more deeply rooted in the people's hearts, allowing employees to truly rely on the company and customers to truly rely on the company.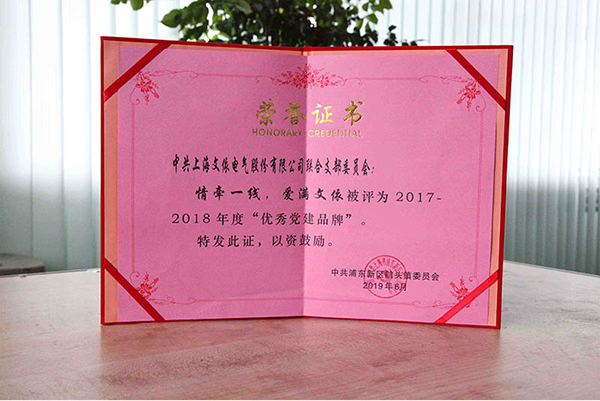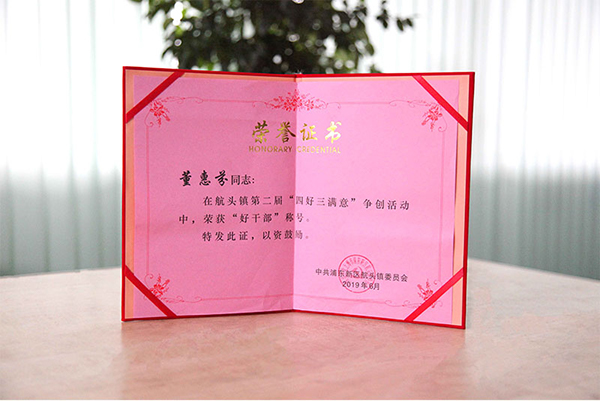 Dong Huifen, secretary of the Party branch of the company, was also awarded the honorary title of "good cadre" in this "Four Goods and Three Satisfaction" campaign. This is the second time Dong Huifen has won this honor.
---
Post time: Jun-16-2020